How to Make Money with Affiliate Marketing ???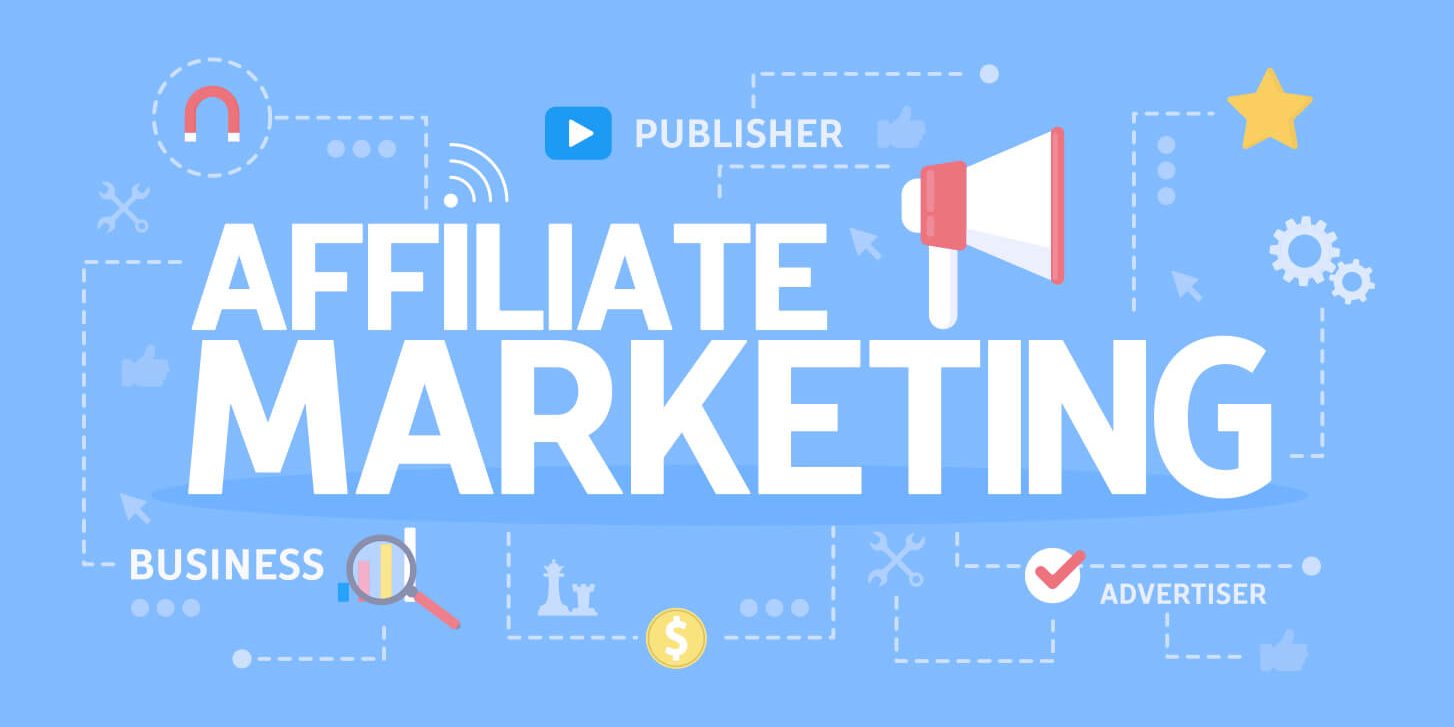 Affiliate marketing is a useful way to earn extra income if you have a blog or website. The Amazon affiliate program, called Amazon Associates, allows you to earn 4 percent or more on purchases made using a special link on your blog or website. Read more to find out how to make money with the Amazon Affiliate Program.
How To Make Money With Affiliate Marketing


Step by step guidelines for amazon affiliate marketing :


Step 1. Sign-up to Amazon Associates
The first steps is to sign-up with the Amazon affiliate program called Amazon Associates. Click Here to Sign Up
Step 2. Pick a Product you want to promote.
Once you've set up your affiliate account, log in and you'll see a search bar across the screen. This is where you'll search for products you'd like to promote. Once you find a product you want to promote, click on the right side of the product where is says "get links". There will be a URL you will need to copy. When someone clicks on this URL and buy from Amazon, you get paid!