how to make money blogging in 2019


How to Start as a Blogger ???
Blogger is a Blog Publishing Service powered by Google where You can write your own Blog (select a topic in which you are interested). To write your own blog you just need to have a Google Account. Click here to sign in to
Blogger
Choose A Topic of Your blog
Selections of Topic of your blog is a very fast and important step in Blog Writing. It is always be a good Idea to choose those keywords in your Blog Topic which have high search traffic and low competition.
Because It will help you to easily rank your Blog and Blog Posts.
Write Genuine and lengthy posts
Once you have selected your Topic of Blog, you need to write posts related to your Topic. Before writing the Posts keep Some points in your mind that is:
1. Never do copy - paste in your post because it will not help you rank your blog and it would not visible in search engine at all. Google can also put your Blog in Copy Right policy.
2. Write Genuine posts in your Blog. It will help you to easily rank your Blog and Blog Posts.
3. Try to write lengthy post. Your one post should contain at least 200 - 300 characters. But in future if you want apply for Google Adsense, it would be a good idea to keep each post at least of 500 - 700 words.
4. Use Images to give your Blog and Blog Posts an Attractive Look.
How to rank your Blog/Website
Once you have created your Blog and you have written your Blog posts then the main problem comes to all is that how to rank you Blog/website. There are several ways to do this paid and free. Here I am discussing the Free methods to rank your website.
Create Social pages of your blog like on Facebook / Instagram, Twitter etc. and generate traffic from these social media platforms.
As we all know that Quora is also a highly traffic generating site and its domain authority is too strong. It can help you to rank your blog/website.
Generate backlinks for your blog to rank in Google.
You can create free Do-follow backlinks by giving your Blog/website URL in some famous website like ShoutMeLoud and many more.
If you'll follow the above all Tips then it would not be hard for you to rank your blog in Google. It will also help you in your SEO.
How To Earn From Your Blog ????
Earn By Showing Advertisement on your Blog.
Once You have created your own blog then you can show advertisements on your blog. There are various advertisement showing companies on internet which shows advertisements on your blog and pay you for showing ads.
1. Adsense
At this time Adsense, is the largest and famous advertisement showing program by Google.
Now a days it is hard to get approved from adsense but
To get approval from Google Adsense you need to have a blog with a generic Domain (.com .org .net etc.) with a genuine and fresh content (not a copyright) and a decent amount of traffic. That is all you need to get approval from Adsense. Click here to sign in to
Adsense
2. Media.net
After Google Adsense, Media.net is the second most famous ads showing program tied up with the Yahoo! and Bing Network to enable publishers to increase advertising revenue. Click here to sign in to
Media.Net
Once you have submitted your Blog / Website to Media.net then within 10 - 15 days you will receive an email from Media.net mentioning that either you Blog/website is eligible for their program or not.
Earn By Affiliate Marketing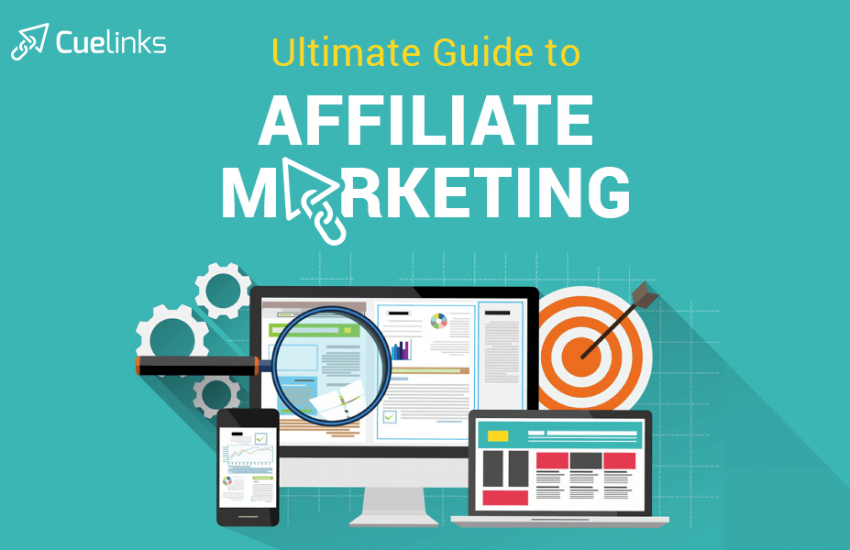 Affiliate marketing is one other rapidly growing and always a great way to earn money from your blog. For this you just need to have an affiliate account. Here I am taking the example of amazon affiliate program to earn money. Once you have made your affiliate account then you can choose the links of the products that you want to show on your blog. when the users (customers) will click on the banner of the product or they will buy it then you will get paid.
click here to join
Amazon Affiliate
google adsense , make money with blogger