How to Make Money Fast
Money is an essential aspect of everyone's life. Everyone wants money for their needs. To earn money we have to do several jobs ranging from 8 to 12 hours per day or may be for a longer time and the income that we got from our job is not sufficient to fulfill our needs. But it is not possible for some students and bachelors to make money by doing work for around 10 hours.
So what should we do at these situation ? how can we make money easily and without wasting much time?
One solution to this problem is online earning. There are various method to earn online. Here I am providing you a list of some very easy jobs and their platforms from where you can earn easily by doing their jobs.






Online Teaching Platforms




If teaching is your profession and you think that you can teach someone then Online Teaching is one of the best job for you.There are lots of online platforms which are paying a handsome amount to their Tutor/Instructors.






Here I have a list of some famous online teaching platforms.


1. Udacity
Udacity
is an Online Profit educational platform where you can learn various trending courses from experts like Artificial Intelligence , Web Development , Android , Deep Learning and many more.
Udacity offers various mentor ship roles for earning money. If you are Good in any topic and can teach others then Udacity is a good opportunity for you.
Process to become a mentor on Udacity is very simple :
Fill Out Application
Visit the site a fill your application. Once your application will approved you can start On boarding.
Once your application is approved , you are going to complete some technical challenges to verify your skills.
Start Mentoring
Once you have completed the previous two steps now you will become a mentor on Udacity and can help the students.
Get Paid
Students Progress and activity
And for their each Review
2. Thinkific
Thinkific
is a great platform to create and sell courses. Thinkific offers variety of tools to create your course as an attractive one. Thikific has lots of market tools to grow your sales and increase demand.
Creating a course on Thinkific is very simple. you just need to go to the website and join Thinkific by creating your account. Once your account is created , you can start to make your course. Include Videos , surveys , quizzes and downloadable Docs related to your topic to make the course a genuine and effective one.
Once Your course is created , you can earn money by promoting your course either by yourself or by Thinkific Market tools.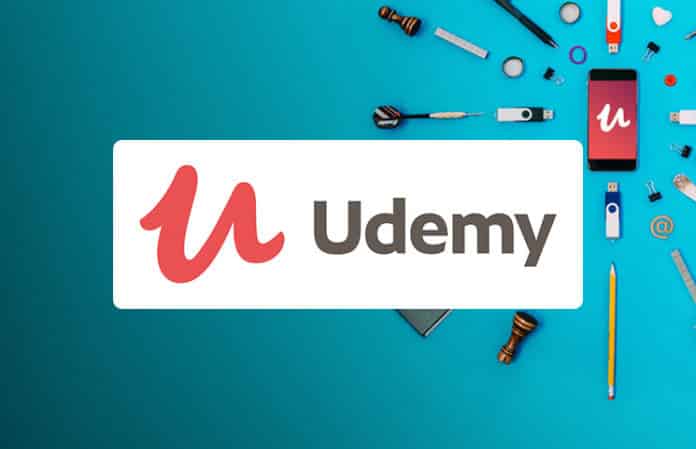 Udemy
is one of the most popular and rapidly growing platform for teaching online by making courses. Udemy provides students for your courses. It is totally free and just charges 50% of the revenue that you earn from each students. In some of the cases you also get the 97% of the revenue. Once your course is get rated by the students with positive reviews on Udemy then you can get an avg. of 100$ per month.
4. Teachable
Teachable
is one another popular platform for online teaching. The basic difference in Teachable and Udemy is that Udemy provides students for your course(s) and that is why it charges normally 50% for that and in Teachable it does not provides you students that is why you need to do
self - promotion for your School and courses.
5. Skillshare


Skillshare

is an online learning platform with thousand of classes in design, business, tech, and more. You can join Skillshare as a teacher and can make your own class for free.
It also has its premium feature in which you have to pay according to their plans
.
Online working
1. Upwork
Upwork
is one of the most famous platform for some post paid jobs. In this one just need to make an Upwork account and find work according to his/her profession. If the client select your profile then you need to complete his/her work within the given interval of time and if the client likes your work then he/she will pay you the money which was provided in the proposal. Generally, in Upwork Clients pay a great amount of money to the freelancers of Upwork like an avg. of around 30$ - 300$ (It is an avg. amount.)
2. Freelancer
Freelancer
is one another most popular platform for some online post paid jobs. It works similar to Upwork. In this you just need to
have a freelancer account.
Online survey
Online Survey is one another easy and fast way to earn money. You just need to take part in surveys and you need to complete them in the provided time limit and with this you will get paid according to your performance.
Here is a list of some platforms of Online Surveys.
earn without investment