Sell Domain To Make Money Online
Domain Selling is now a days is one of the most popular and worth full way to earn money. It is just a game of keywords. If you want to go into the depth of domain trading , then you just need to be predictable i.e. you should be aware with the trending topics or mostly searched keywords on google. Once you buy an appropriate domain , you can sell it to the business contacts , Higher Companies and also you can sell them on auction.
How to Choose a perfect Domain Name?
There are most of the cases when we search for a domain and we come to know that it is already owned by someone else. But don't worry there are several other alternates to this.
To search for a perfect and business domain name one should refer to a keyword tools which can provide you a SEO friendly and mostly searched keyword for your domain.
There are several keyword tools available online. Some of them are paid and some of them are free. Google also provide a
keyword planner tool
which is absolutely free.
Where to Buy a Domain ?
There are several options are available in market to buy a domain but I'll recommend you to buy the domain from these most popular and reputed websites.
1. GoDaddy
Godaddy is by far the biggest domain registrar. They're extremely helpful and quick to response. You can buy your first domain from here at a very low prize around 8-9 $ for one year. Godaddy has its own Auction program where you can sell your Domain also. For any query you can visit the site.
2. NameCheap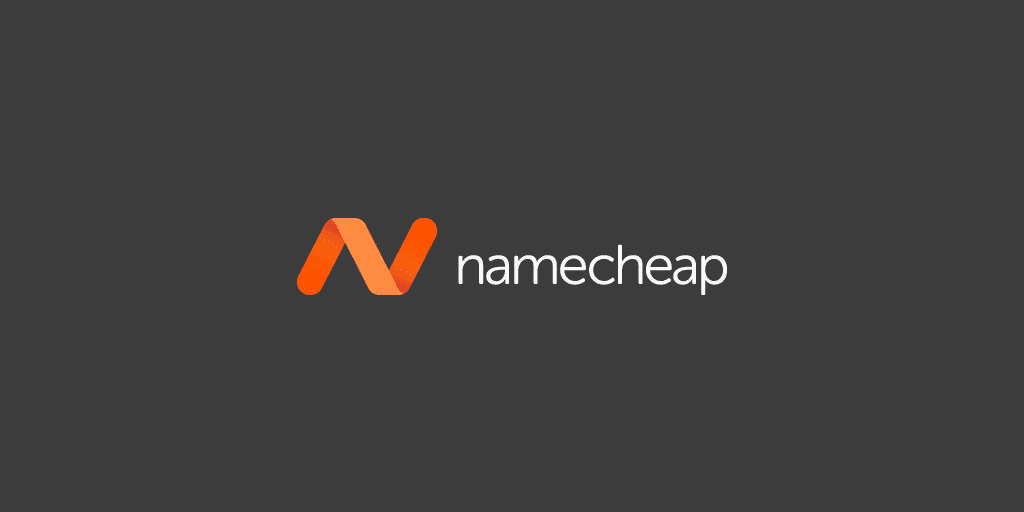 NameCheap
is
one of the fastest growing American Company that offers you full selection of popular and unique domains along with fully featured web hosting package. You can buy your domain from here at around 8.88$ - 10.12$.
3. Google Domains
Google Domains
is
a domain registration service powered by Google in 2015. You can buy your domain at 12$ for one year from here. Visit the site for more information.
Where To sell your Domain?
Here I am telling about the three different strategies to Sell your Domain.
The first one is using Auctions
There are some auction sites where you can buy or sell domains.
godaddy
also provide this feature to buy or sell domains.
flippa
on flippa you can buy or sell domains , websites and apps.
Second one is using Forums
Forums are really really helpful not only to sell domains but also to check what is working or not.
forums that I recommend of using are

namePros

,

DNForum.com

and

DomainState.

So forums are great opportunity to sell a domain or to talk to someone or negotiate to someone about domain name to sell your domain.
And the Third one is using Business Contacts
This is one other way to sell your domain. T
he thing you required is to buy a domain(of generic extension). Once you bought a domain , search for the people , small business who need your domain by searching on google. Contact them through email or contact number and ask them to if they require your domain.
Sell Domain